You are here
Original Screenplays
Here are titles and descriptions of screenplays we have created. They will make really great movies if any smart producers make a legitimate offer, with yachts, private aircraft, and a bowl of blue skittles. Just saying...
Time Sentry
SYNOPSIS: When a group of scientists create a time machine, they encounter a huge calamity in the form of a mysterious box that enters their time from the other side. GENRE: Science Fiction, Action NOTES: This is a 10 minute pilot episode for a television or cable series.Potential for a web series. Pilot episode available HERE.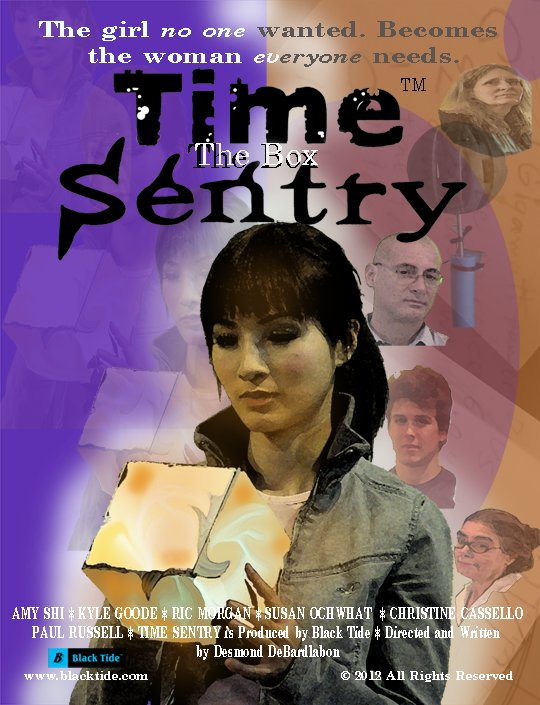 Demigod
SYNOPSIS: A man searches desperately for ties to his lost father and his own identity discovering that his parent is actually a demigod.
GENRE: Action Adventure, Supernatural
NOTES: Full length feature film script. Trailers available HERE.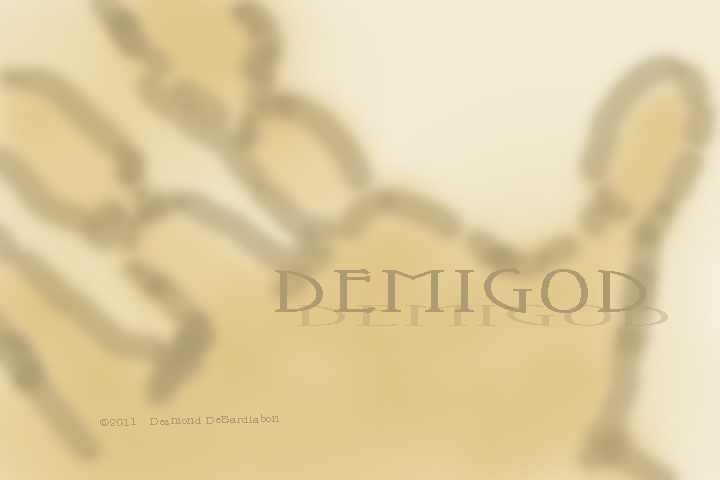 Hoodjacks aka Red Hoodjacks
SYNOPSIS: A young woman is intercepted by a vicious wolf while delivering a basket to Grandma. Only this woman doesn't back down from a fight. Due to the encounter the Hoodjacks discover that the attack is the first wave of a devious plot to eliminate their organization.
GENRE: Action, Fantasy, Fable
NOTES: Full length, feature film. Requires special effects makeup and lots of vision. Promotional trailer available HERE.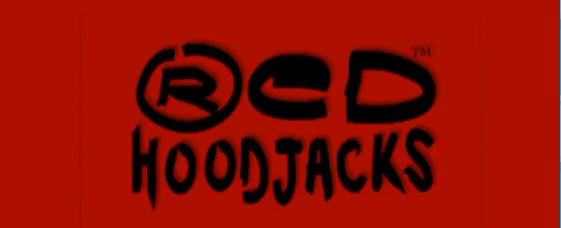 Uninhabitable
SYNOPSIS: When a group of strangers are relocated from their homes after a biological disaster strikes they find the new house may not want them to live.
GENRE: Horror, Suspense
NOTES: Full length, feature film. Two versions of this script exist after a revision requested by studio was not picked up.
Demon Inc.
SYNOPSIS: The story is about a young man who is dealing with the recent death of his father. He inherits the family business and discovers that hunting zombies is a dangerous job.
GENRE: Action, Adventure, Supernatural
NOTES: Feature length film with ongoing series potential. Made to support sequels and merchandising. Promotional trailers available HERE.